OUR PRODUCTS
SENQUIP
SENQUIP has sensors that allow the measurements of voltage, current, position, speed, tilt, temperature, pressure, frequency, and serial data. Data measured by SENQUIP is transmitted via Wifi or GSM and can be delivered to SENQUIP Portal or to your server. It is commonly used in mining, water services, farming, aquaponics, smart cities, environment, and emergency services. SENQUIP has been designed for use in harsh outdoor environments.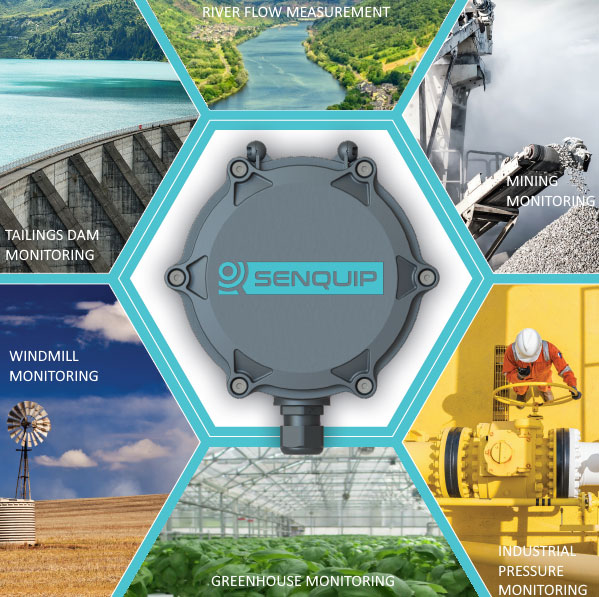 PABX
Our PABX Telephone System Unify IP is the converged all-in-one unified communications solution for SMBs. Improve your performance and take your business to the next level with unified communications, full-featured, customizable for contact center. It is easy to deploy and easy to set up. Brands: Unify(Siemens) and Panasonic.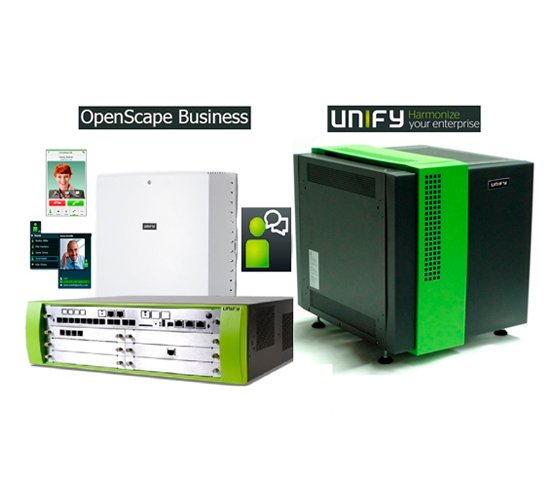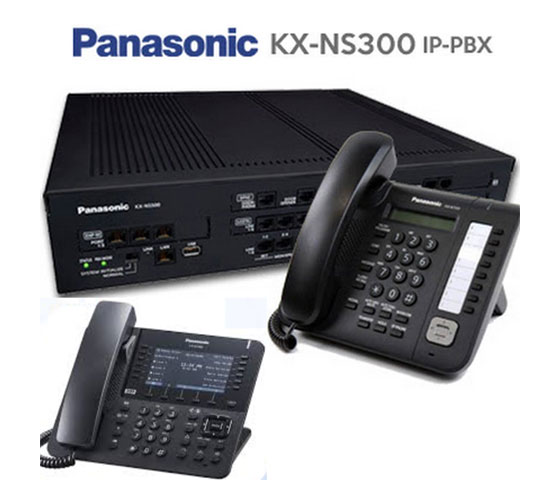 STRUCTURED CABLING
We are the pioneer in structured cabling supply, design, installation and commissioning services with more than 20 years of experience. We are your reliable provider of end to end, easy to install and cost efficient solution. Brands : Belden, Panduit, Linkbasic and Ls.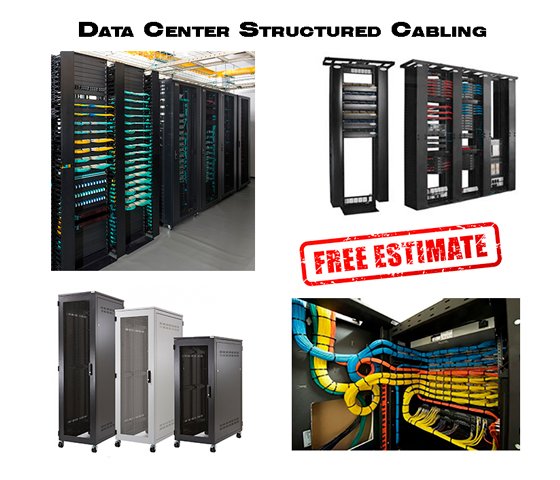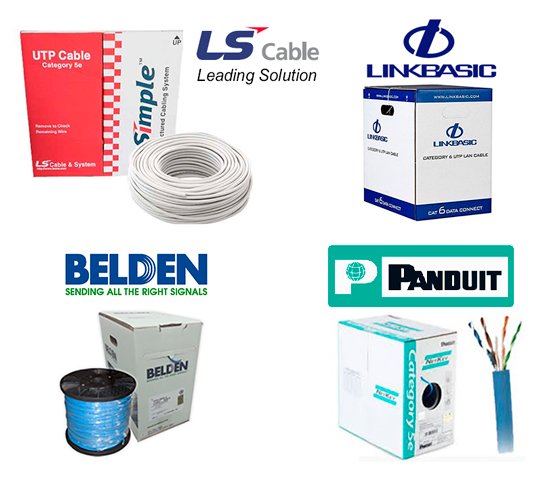 FIRE DETECTION AND ALARM SYSTEM
Pioneer in Fire Detection and Alarm System (FDAS). We supply, design, installation and commissioning services with more than decade of experience. Offers a very cost-efficient solution fit for your requirements. We carry brands such as Cooper, Honeywell and Gst.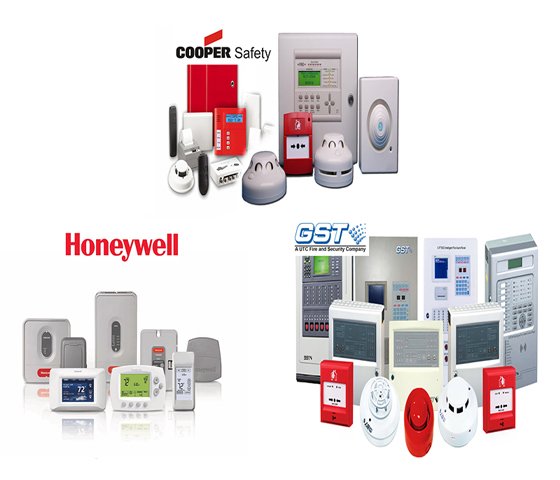 ACCESSPOINT
It is a convenient WIFI network enhancers. We help manage users within your Wi-Fi network. Selected access points include a Clustering feature. We carry brands such as Ruckus, Ubiquiti, Samsung.